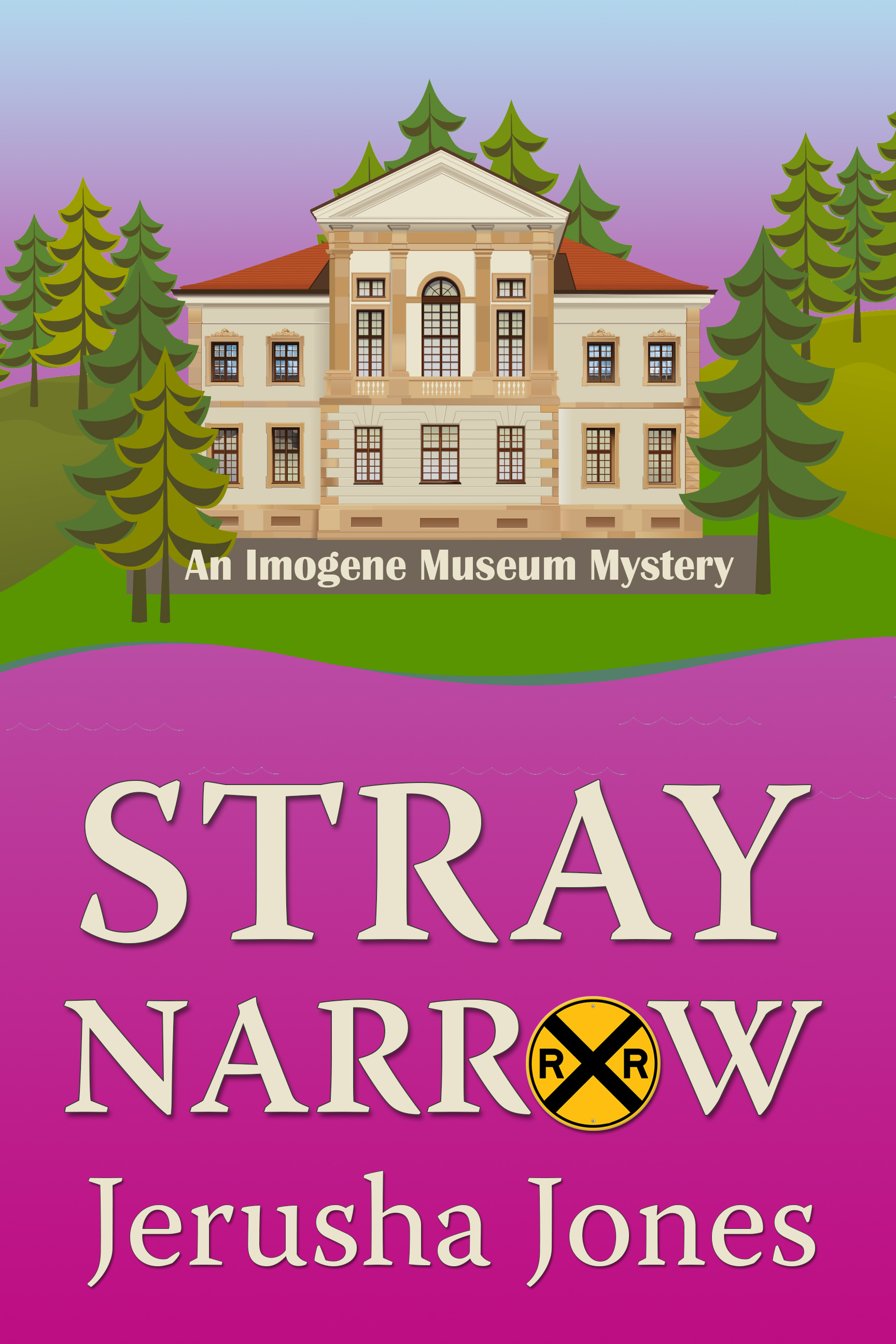 Stray Narrow
Imogene Museum Cozy Mystery #7
Sockeye County has a lot of nooks and crannies. Combine a vast stretch of mostly wilderness with a sparse and fiercely independent populace, and—naturally—the sheriff's department is stretched thin. Which makes it a terrific place to commit a murder. And hide the evidence. In theory.
Except there's a witness. One small for his age but remarkably resilient witness. Who's found shelter in an empty fifth-wheel trailer near a house where a nice couple named Pete and Meredith seem to be settling in. If only that nosy hound dog would just leave him alone.
But Sheriff Marge Stettler isn't about to let outsiders turn her scenic jurisdiction into a body dumping ground. Not even while her own constituents have her hopping from one crisis to the next. Which is why she's enlisted Meredith, the newly christened Mrs. Pete Stills and curator of the eclectic Imogene Museum, to produce an exhibit of the area's goriest and most notorious crimes—as a warning to all and sundry that greed and villainy don't pay.
Jerusha's Note: We've kept our noses out of Pete and Meredith's newlywed life for long enough, don't you think? Find out what's been brewing at the Imogene Museum and in Sockeye County. Trouble's afoot! Quite literally. Coming in the autumn of 2017!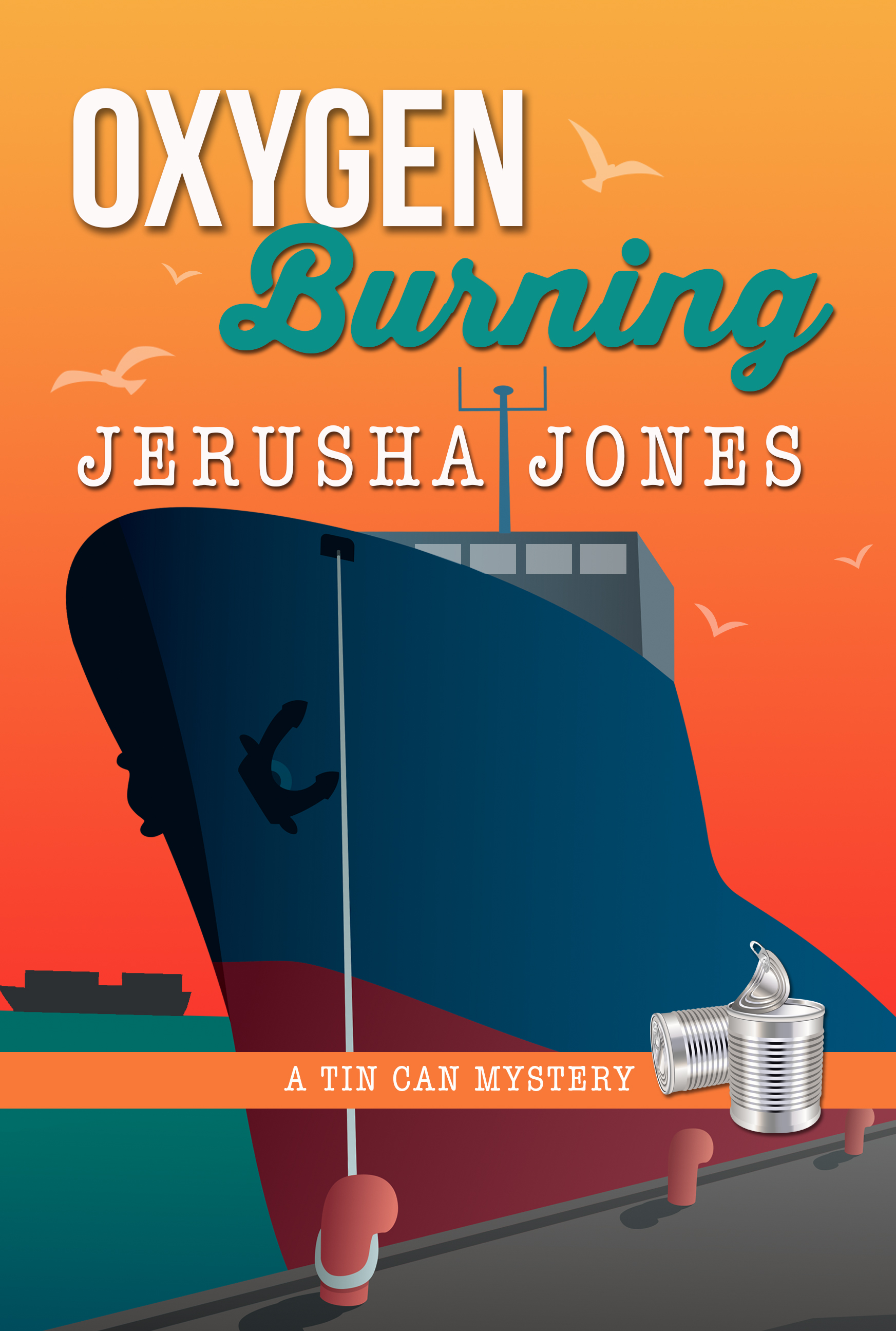 Oxygen Burning
Tin Can Cozy Mystery #6
Summer, and the Willamette River is a busy place. Eva Fairchild should know…since the wakes of all those passing bulk freighters (not to mention the splashy aftereffects of the daredevil personal-watercraft aficionados and hobbyist fishermen and wide-bottomed weekend yachters) set her floating house to sloshing.
But when an explosion rocks the night, it's more than turbulent water that comes Eva's way—because there's a body in the rubble.
What's the price of greed and truth, particularly when they're at cross purposes? Eva is about to find out, when she's called on to provide public relations support for the brave new investigative journalism venture formed by a few of her intrepid friends. Her sweetie, Detective Vaughn Malloy, isn't exactly thrilled by the proximity to danger her involvement necessitates, but he can't complain because he's also supplying a favor of his own for his law-enforcement cronies in the much bigger Portland Police Bureau. Because he has a stealthy and in-demand expertise he hasn't told Eva about—yet.
Big money equals big politics, big egos, and big explosions. Not necessarily in that order.
Jerusha's Note: OXYGEN BURNING is coming (provided all goes really, really well) near the end of 2017!