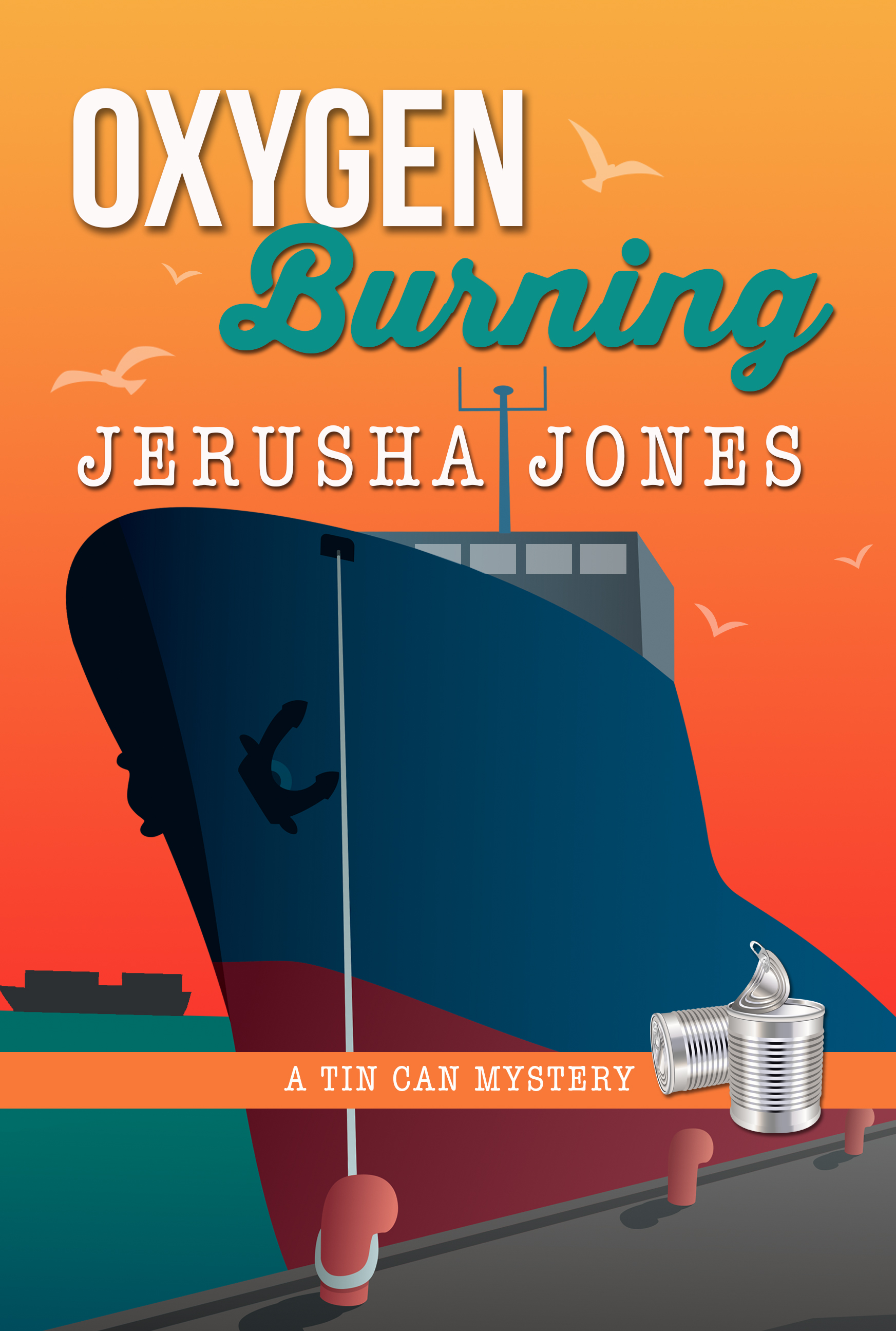 Oxygen Burning
Tin Can Cozy Mystery #6
Summer, and the Willamette River is a busy place. Eva Fairchild should know…since the wakes of all those passing bulk freighters (not to mention the splashy aftereffects of the daredevil personal-watercraft aficionados and hobbyist fishermen and wide-bottomed weekend yachters) set her floating house to sloshing.
But when an explosion rocks the night, it's more than turbulent water that comes Eva's way—because there's a body in the rubble.
What's the price of greed and truth, particularly when they're at cross purposes? Eva is about to find out, when she's called on to provide public relations support for the brave new investigative journalism venture formed by a few of her intrepid friends. Her sweetie, Detective Vaughn Malloy, isn't exactly thrilled by the proximity to danger her involvement necessitates, but he can't complain because he's also supplying a favor of his own for his law-enforcement cronies in the much bigger Portland Police Bureau. Because he has a stealthy and in-demand expertise he hasn't told Eva about—yet.
Big money equals big politics, big egos, and big explosions. Not necessarily in that order.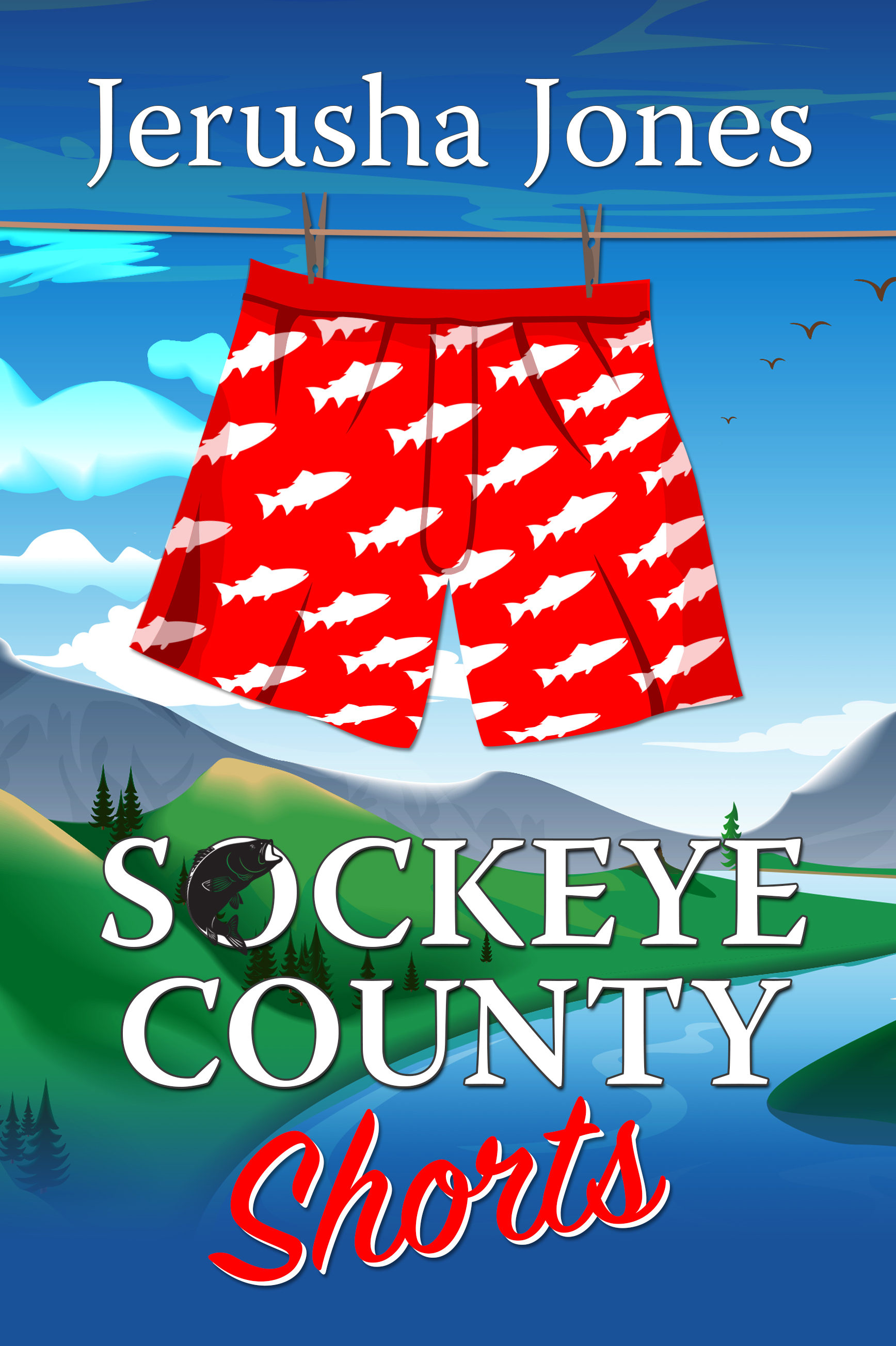 Sockeye County Shorts
Sockeye County Mysteries #1
What do you do when you've stolen a readily identifiable object worth millions? An item no pawnshop operator in his right mind would touch.
And the cops—county, state, feds, every agency with a terrifying three-letter acronym—are hot on your trail?
Ditch the goods, of course. Even if it's arguable that you're not too bright.
But where?
Ahh, indeed…
…and that's still the question, twelve years later.
Everybody knows where the pursuit dead-ended, but nobody's found the treasure—yet. And most have given up.
Except one guy.
A conman of the most despicable character. A lowlife in every sense of the word, who forgot the difference between a truth and a fabrication a long time ago.
Time is running out. And his not-quite-ex wife is going to be just thrilled to see him. Not to mention Sheriff Marge Stettler, who banned him (unofficially—but very, very officially in all the ways that really matter) from her county for his many indiscretions.
…because the real question is, what risks do you have to take to retrace the last steps and muddled reasoning of an inept thief—the unpredictable yahoo who was a few nuggets short of a gold mine even in the best of circumstances?
Jerusha's Note: SOCKEYE COUNTY SHORTS will be published in the spring of 2018. Click HERE to see a sneak peek! If you'd like to be notified when the book is available, please sign up for my new release newsletter.