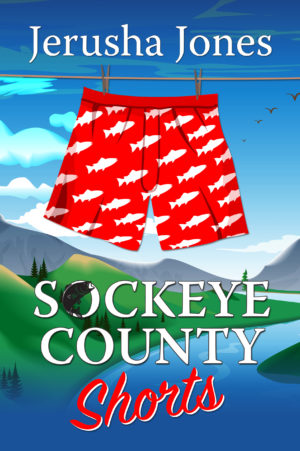 COMING SOON!
One of the great delights in writing is the chance to play with story elements: characters, settings, structure, point of view. This new Sockeye County series will give me the chance to expand on the cast of characters from the Imogene Museum series, develop them in more depth in the context of their community and give you a peek inside the heads of many of them. Also, I think the tone may be more lighthearted and frisky.
But there's still definitely a mystery, and I'm having loads of fun incorporating actual local news stories (fictionalized, of course) into the plot. Crazy things that only (but really, truly) happen in the country…
If you'd like to be notified when the first Sockeye County Mystery, Sockeye County Shorts, is available, please sign up for my email newsletter.